"Connecting People to Christ in His Word and Love."
Welcome to Trinity Lutheran School
1200 N 56th Street  Lincoln, NE  68504 | 402-466-1800
---
 Chapel on most Fridays 8:30am in the Gym
---
NEW 2015-2016 School Calendar as Approved by School Board

In Other News….
We have an exciting opportunity for purchasing next year's school supplies online.  We have partnered with Latsch's and they have created an online store to buy all of your school supplies. They have the lists created by grade level to make it really easy. Save the headache of fighting crowds and order online - there are no shipping charges and we receive a discounted price.  We only have until July 17th to place the order and be guaranteed the lower price.
Click here for the full supply list and complete instructions on how to order!
---
Teachers – Request a Sub Here:
---
To order online go to www.gaschoolstore.com Trinity Online Store # 2503233
---
Support Trinity Lutheran School by shopping with SchoolStore.com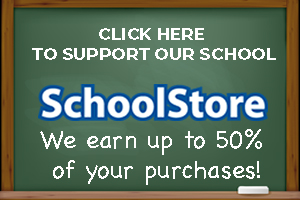 SchoolStore.com is an online shopping mall where over 200 nationally known online merchants have agreed to give a percentage of sales to K-12 schools. Companies like WalMart.com, Sears, Target, DisneyStore.com, Family Book Store, and Oriental Trading Company participate. Most merchant contributions to your school will average 5%-10% but some go as high as 50% of sales!